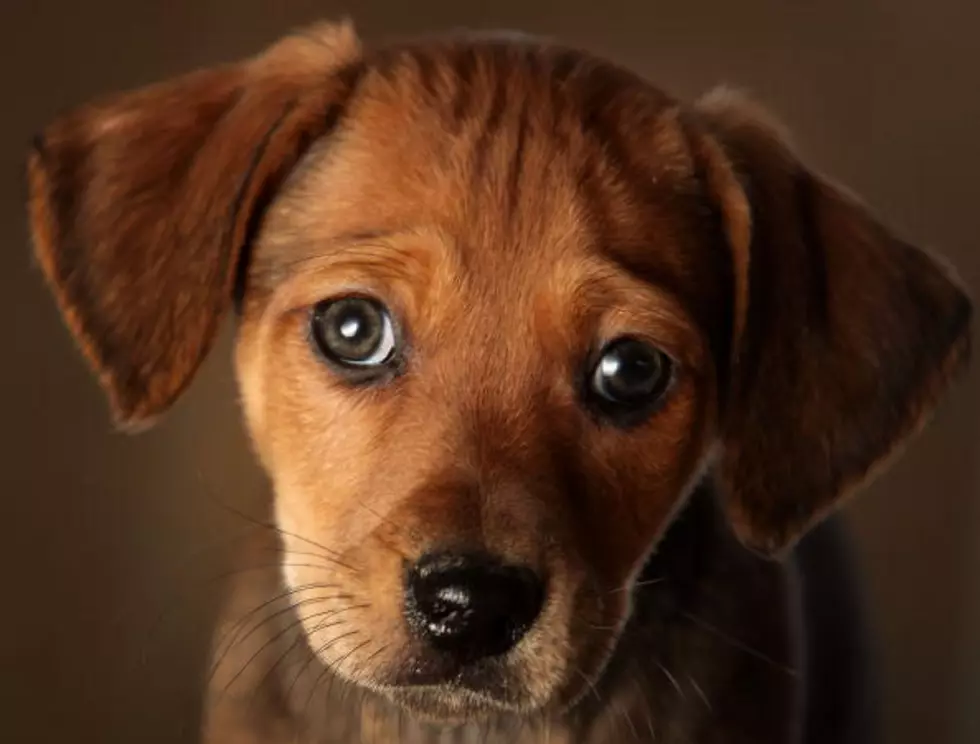 Sauk Rapids VFW Holding Humane Society Fundraiser Saturday
Getty Images
Sauk Rapids VFW Post 6992 will hold a "Spay-ghetti and (No) meat balls" dinner on Saturday, March 25th at 5 p.m. The event raises money for the Tri-County Humane Society.
For $10, have a delicious spaghetti meal and help support Tri-County Humane Society! This annual event, organized and hosted by TCHS Board Member Bill Nelson, features a silent auction, raffle, meat raffle, and more! Buy tickets through Bill (320-980-1179), at the shelter, online, or at the door! Curbside pickup is available.
Tickets for the event cost $10 and include dinner. Curbside pickup will also be available for those who prefer it.
The Tri-County Humane Society's website gives ten reasons to spay or neuter your pet:
Your female pet will live a longer, healthier life.

Neutering provides major health benefits.

Your spayed female won't go into heat.

Your male dog won't want to roam away from home.

Your neutered male will be much better behaved.

Spaying or neutering will NOT make your pet fat.

It is highly cost-effective.

Spaying and neutering your pet is good for the community.

Your pet doesn't need to have a litter for your children to learn about the miracle of birth.

Spaying and neutering helps fight pet overpopulation.
In 2022, the Tri-County Humane Society fostered 1,196 animals, placed 5,207 animals and performed 3,602 surgeries.
In addition to the dinner on Saturday, the Tri-County Humane Society will hold a Re-Tail Revisited pet thrift shop from 2-6 p.m. that afternoon. The shop will be located in the TCHS Training Building and will feature gently used pet products.
Come Visit St. Augusta, Minnesota in Pictures