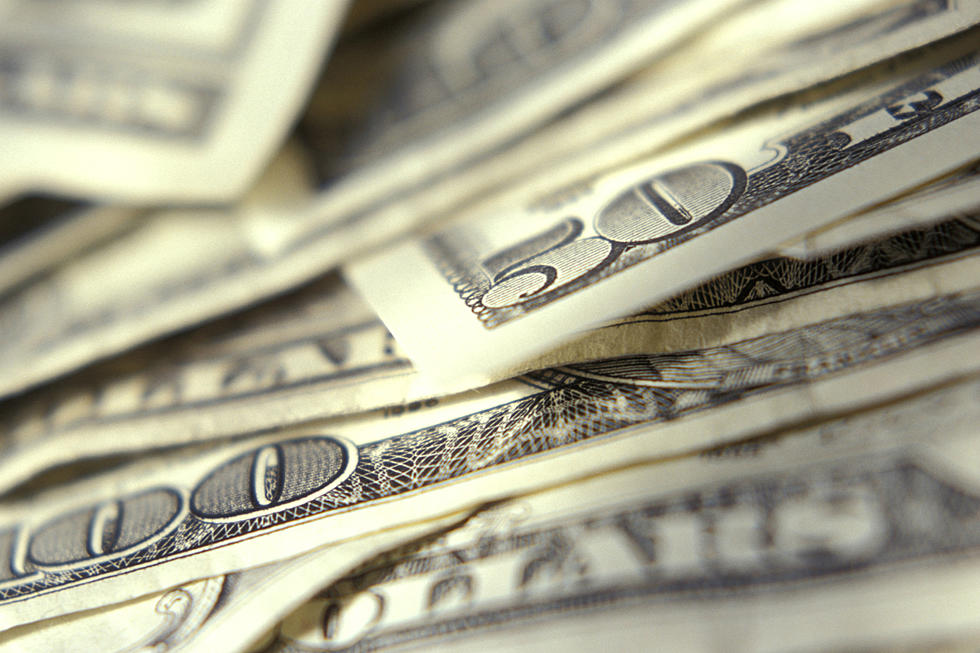 St. Cloud Woman Wins $200K on Scratch Game
Ingram Publishing
ThinkStock
SAUK RAPIDS -- A St. Cloud woman has a few extra dollars in her purse after winning $200,000 on a Minnesota Lottery scratch game.
Philomena Licciardi won by playing the Lottery's X scratch game.
Licciardi bought the winning ticket at the Holiday Station store on North Benton Drive in Sauk Rapids. The store will now receive a $1,000 bonus for selling the winning ticket.
Licciardi claimed her prize at the Minnesota Lottery headquarters in Roseville April 30.