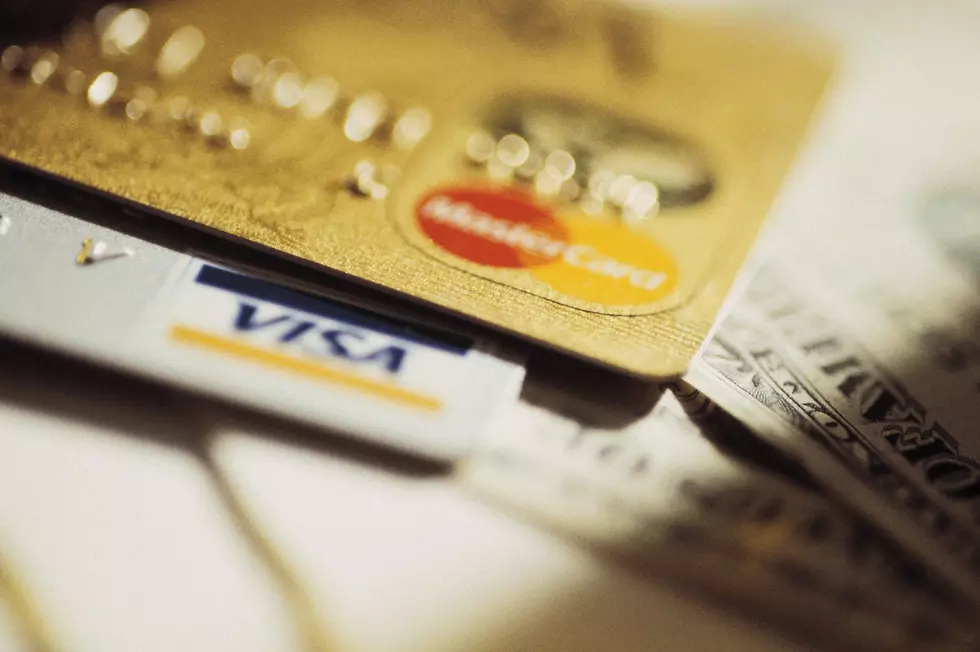 These MN Cities Rank Twice in the Top Cities for 'Wallet Fitness'
Thinkstock
Wallet Fitness is the buzz term for financial security and financial health. Where you live determines that greatly, and these 2 cities in Minnesota rank very well in the U.S.A.
Wallethub just released their 2017 list of the best and worst cities for "Wallet Fitness". They looked at 180 cities in the United States with 29 different factors to determine who's best positioned for financial success.
Minnesota ranked twice in the top 20 cities out of the 180 surveyed! Minneapolis came in 7th, and St. Paul came in 19th - both scoring awesome when it comes to how possible financial well-being is.
Here are the cities that made the top 10 in the United States:
Fremont, CA
San Francisco, CA
Madison, WI
Columbia, MD
San Jose, CA
Seattle, WA
Minneapolis, MN
Sioux Falls, SD
Bismarck, ND
Warwick, RI
They also give you some great tips on getting yourself to the best possible financial "Wallet Fitness", which include building excellent credit, minimizing debt, and getting the best deals by comparison shopping.
It's the time of the year that many families stress about their finances, so any helpful free advice to lessen the stress is worth the read!