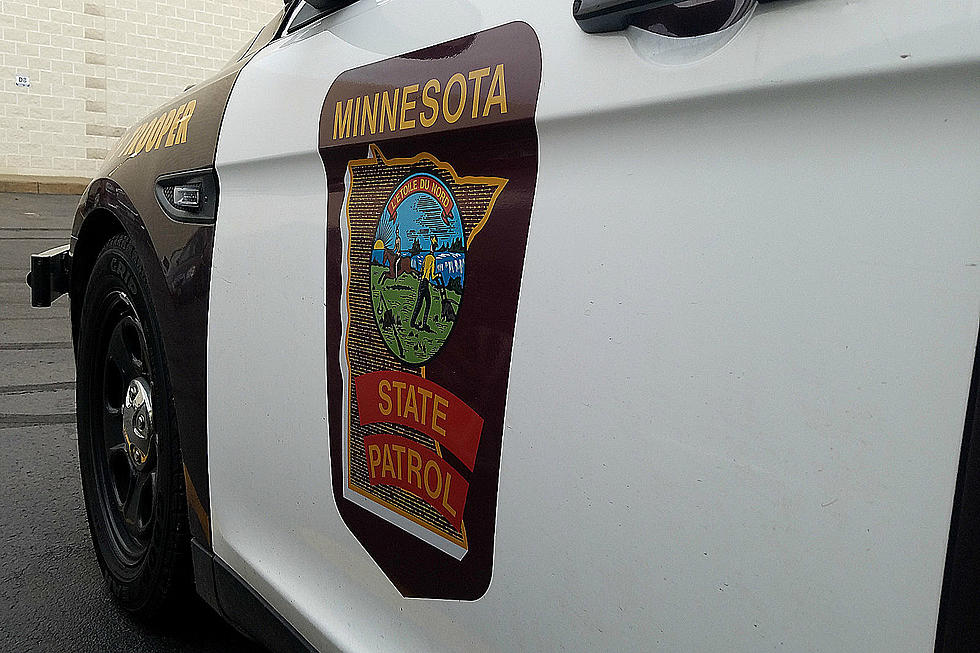 Kimball Crash Sends Pair to Hospital
KIMBALL (WJON News) - A Stearns County crash sent two to the hospital Wednesday morning just before 8:00.
The Minnesota State Patrol says 32-year-old Kayle Paulson of Kimball and a young passenger were driving north on Highway 24, South of Kimball when they were rear-ended by a car driven by 44-year-old Lori Verry of Dassel near mile marker 131.

Paulson and her passenger were sent to St. Cloud Hospital with non-life-threatening injuries.
READ RELATED ARTICLES
Come Visit Freeport, MN With Us in Pictures