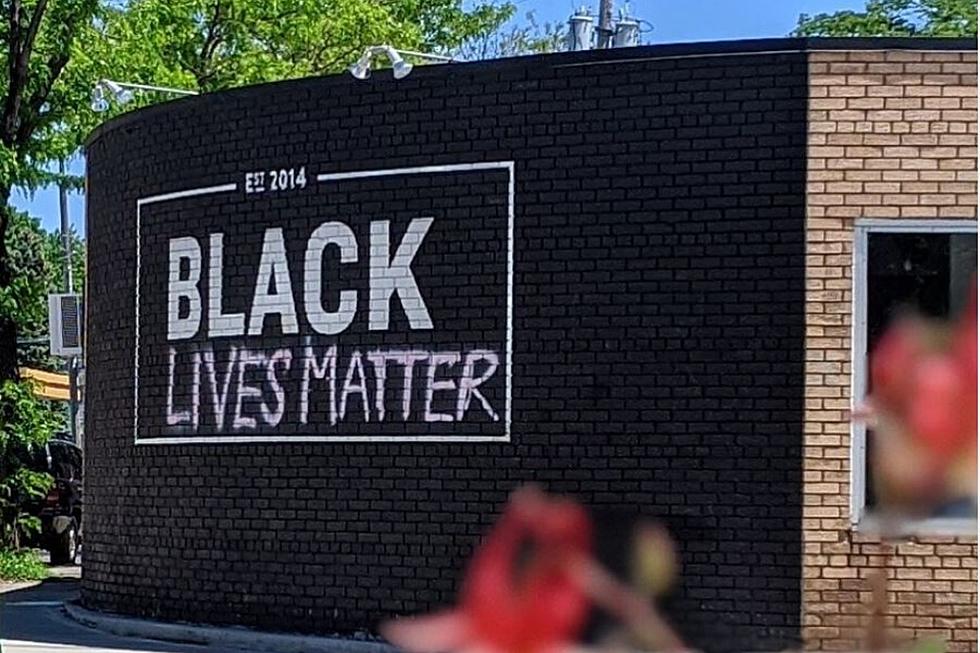 Minnesota Waffle Bar Invites Graffiti Artist to Make Their Work Permanent
Black Coffee and Waffle Bar Instagram
When I was going to school in the cities, I was working at a radio station that was just across the railroad tracks from the U of M campus. Just a few blocks away was a breakfast food place called Black Coffee and Waffle Bar. That food specifically catered to my college kid lifestyle, coffee and waffles are what I lived on, and going to a place that would make them for me made my life so much better.
In 2013 Andrew Ply partnered up with Brad Cimaglio, the previous owner of Muddsuckers, a coffee shop located in the southeast Como neighborhood. In January of 2014 with the help of project manager Kelly Nelson and Rebecca Powers, they undertook a complete re-brand project into what is now Black Coffee and Waffle Bar.
During the protests that happened last week across the Twin Cities, the mural on the outside of the Como location was hit up by a graffiti artist. The minimalist-style mural originally looked like this:
This is what it looks like as of right now:
After much thought and converstaion at BCWB, we've decided to neither add nor detract from  the mural, in order to preserve the message and the motivation behind your art.

That being said MN weather is often harsh and unpredictable and we are worried about the longevity of the paint used.

We would like to invite the original person, and only the original person, to revisit our mural and redo the lettering in a more permanent medium.
They then went on to explain that the artist may remain anonymous if they choose to, add their tag if they wish, and even offered to cover the cost of materials. They explained they in no way plan to seek retribution, and wish to preserve the intentions of the mural.
They're hoping by posting this online they will be able to reach the original artist. If you know or are the artist you are invited to contact them via Facebook or Instagram direct message or send an email to info@blackcoffeeandwaffle.com.
Enter your number to get our free mobile app
15 Minnesota Delicacies Everyone Should Try