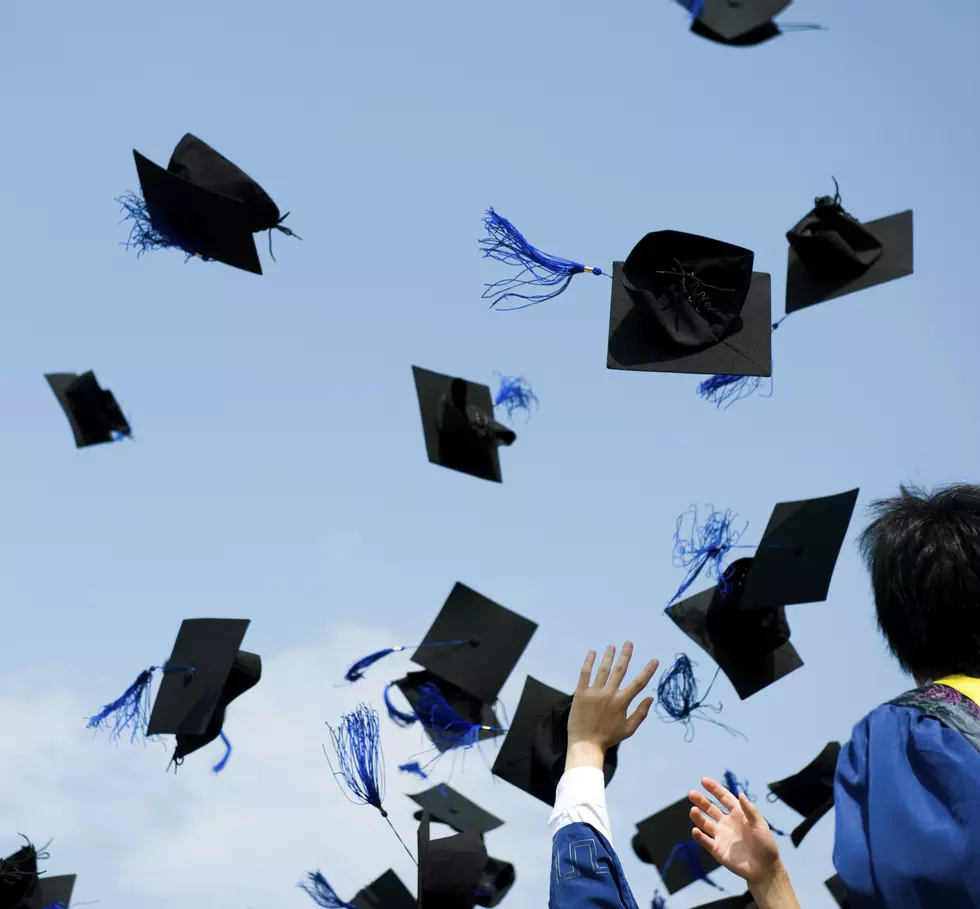 Pizza Hut Celebrates 2020 Graduates with Free Pizza
ThinkStock
The class of 2020 has been dealt kind of a raw deal during the pandemic.  They essentially have been robbed of any sort of "normal" celebration of their accomplishments.
Schools, neighborhoods, and communities have been getting creative with their ways to at least acknowledge the class of 2020, whether it's high school or college.  It's a big deal, and now Pizza Hut has gotten in on the game.
Pizza Hut is offering a free medium one topping pizza to the class of 2020.  It's pretty easy to order yours, and this offer is good through June 4th.  If you go to the Pizza Hut website, you will find this message:
You do need to sign up for their rewards program, looks like that's free.  And if you do spend some money, you rack up rewards towards some other things they have to offer as well.
Enter your number to get our free mobile app
If you want to join in and celebrate area schools and their graduation ceremonies, there are some virtual ways to do so.  Our sister station WJON has a schedule and you can listen here.
Congratulations to the class of 2020!
Make Joanna Gaines' Blueberry Muffins