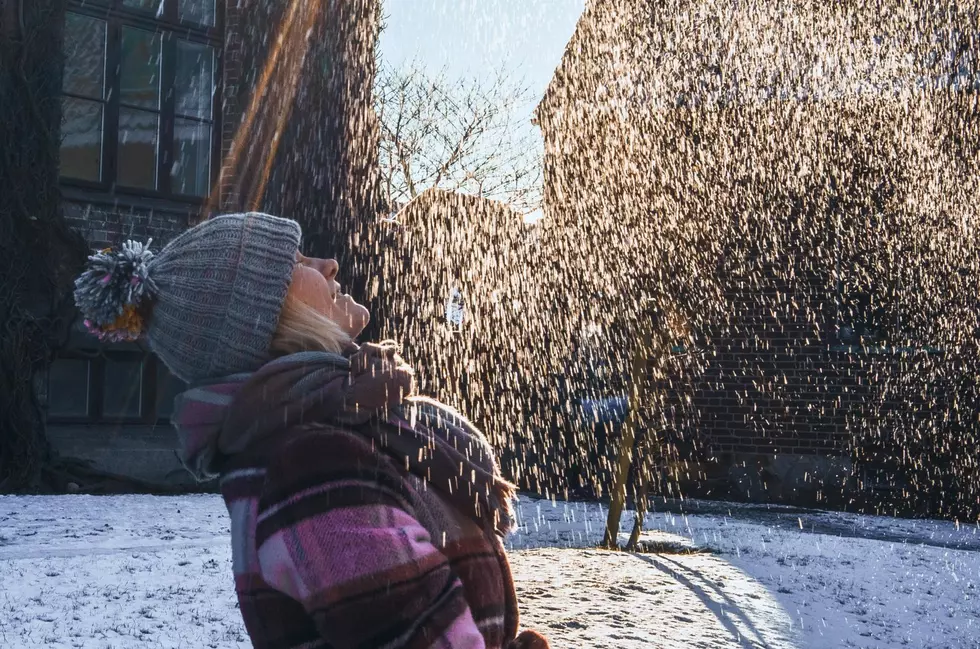 This January One of the Top 10 Snowiest in St. Cloud
Photo by Karl Hedin on Unsplash
ST. CLOUD (WJON News) -- St. Cloud officially got another 1.5 inches of snow overnight.
The National Weather Service says we've now had 18.6 inches of snow in St. Cloud in the month of January. We've just cracked the top 10 list of snowiest Januarys on record, just behind the number nine spot of 18.7 inches back in 1917.
Much of the snow fell early in the first week of the month.  
This is the second month in a row where we've had a top 10 snow total, last month's 22.5 inches was the fifth snowiest December on record in St. Cloud.
With another full month to go, this is now one of the snowiest winter seasons on record in St. Cloud - that's the three months of December, January, and February. We've had 41.1 inches of snow so far during that period, which is the 11th most on record. We're 14 inches away from this being the snowiest winter season on record.
And as for the overall season, our overnight snow has pushed the total to 46.3 inches.
This $1 Million Home in Sartell Has an Indoor Basketball Court